occasion in loncin
1 voiture occasion en vente à Loncin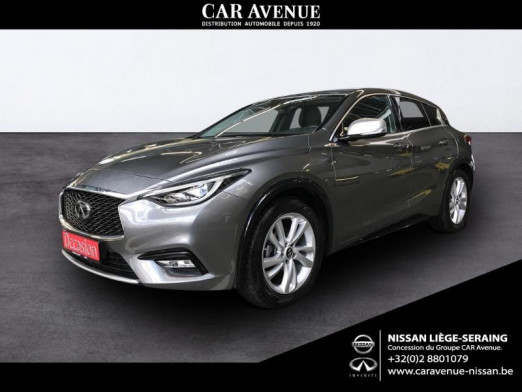 6,886 km

2018

Diesel

Manuelle
4431 LONCIN - BE
A loan commits you and must be repaid. Check your payment capabilities before you commit.
You cannot find the vehicle you were looking for ?
Make a personalised search request. We will contact you when it becomes available.
Contact us
Les occasions CAR Avenue à Loncin
Si vous êtes à la recherche d'une voiture occasion dans la ville de Loncin et ses alentours, retrouvez ici la sélection proposée par les concessionnaires auto du réseau CAR Avenue. Actuellement, 1 voiture d'occasion sont proposés à la vente à Loncin. Affinez votre recherche et prenez contact avec nos équipes pour envisager un essai auto ou bien obtenir plus de renseignements sur les véhicules.
Acheter une voiture à Loncin
Loncin était une commune à part entière avant la fusion des communes de 1997, désormais Loncin (Belgique) est une partie de la commune de d'Ans. A ce titre les habitants de Loncin seront intéressés bien sûr, mais aussi des localités situées autour de cette ville comme
Saint-Georges-sur-Meuse, Seraing, Fexhe-le-Haut-Clocher, Flémalle, Grâce-Hollogne...
. Loncin a actuellement comme bourgmestre
Grégory Philippin
. Au dernier recensement de population, elle comptait 28 238 habitants que l'on nomme
les Ansois
. Loncin dispose d'un patrimoine qui vaut le détour, avec des lieux historiques comme :
le e Fort de Loncin, la chapelle de Hombroux, le château-ferme de Hombroux, la ferme de Waroux et bien d'autres trésors culturels de la Wallonie...
. Pour rappel, Loncin est situé dans la Province de Liège en région Wallonie.
La sélection occasion de CAR Avenue à Loncin