occasion FORD leudelange
2 FORD occasion en vente à Leudelange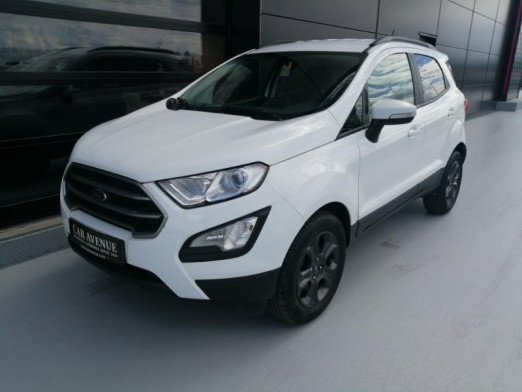 12,895 km

2019

Essence

Manuelle
3372 LEUDELANGE - LU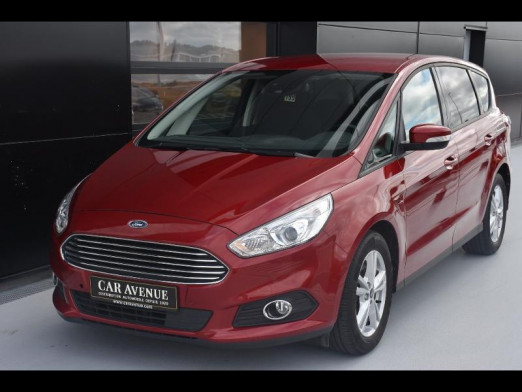 71,648 km

2019

Diesel

Manuelle
3372 LEUDELANGE - LU
A loan commits you and must be repaid. Check your payment capabilities before you commit.
You cannot find the vehicle you were looking for ?
Make a personalised search request. We will contact you when it becomes available.
Contact us
Les occasions FORD à Leudelange - Réseau CAR Avenue
Si vous êtes à la recherche d'une voiture FORD occasion dans la ville de Leudelange et ses alentours, retrouvez ici la sélection proposée par les concessionnaires auto du réseau CAR Avenue. Actuellement, 2 FORD d'occasion sont proposés à la vente à Leudelange. Affinez votre recherche et prenez contact avec nos équipes pour envisager un essai auto de votre future FORD ou bien obtenir plus de renseignements sur les véhicules FORD à Leudelange.
Retrouvez l'ensemble des modèles de la gamme FORD, qu'il s'agisse de voiture de type berline, cabriolet, SUV FORD occasion à Leudelange, citadine, break, monospace, crossover d'occasion à Leudelange. Profitez de l'expertise FORD de nos équipes en concessions pour vous accompagner dans votre projet d'achat de occasion à Leudelange, nos experts de la vente automobile vous renseigneront et répondront à toute vos questions relatives à l'achat de voiture FORD occasion à Leudelange.
La sélection FORD occasion de CAR Avenue à Leudelange