LEXUS RC occasion
used LEXUS RC : 1 voiture on sale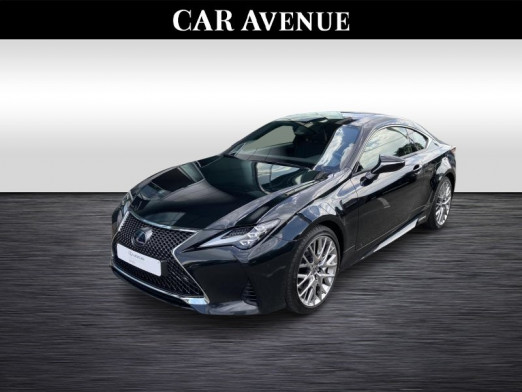 6,433 km

2020

Hybride

Automatique
1300 WAVRE - BE
A loan commits you and must be repaid. Check your payment capabilities before you commit.
You cannot find the vehicle you were looking for ?
Make a personalised search request. We will contact you when it becomes available.
Contact us
Vous recherchez une LEXUS RC occasion ?
Dans l'ensemble des concessions du réseau CAR Avenue, 1 voiture LEXUS RC occasion sont vendues préparées et révisées par les techniciens de nos garages. Nos garages proposent également des garanties dont la durée et les conditions peuvent varier selon les établissements.
La sélection LEXUS RC occasion de CAR Avenue dans votre ville