TOYOTA Auris occasion
used TOYOTA Auris : 2 voitures on sale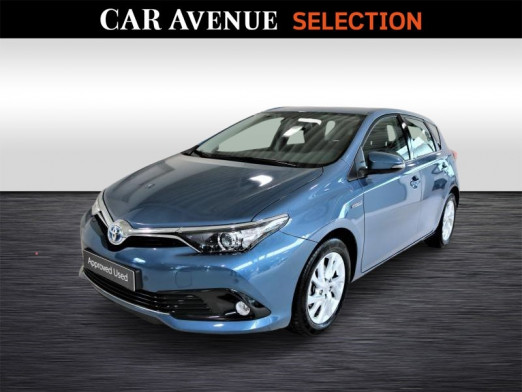 53,248 km

2016

Hybride

Automatique
1300 WAVRE - BE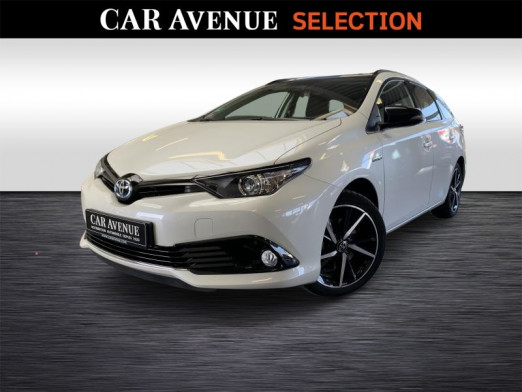 51,180 km

2018

Hybride

Automatique
1300 WAVRE - BE
A loan commits you and must be repaid. Check your payment capabilities before you commit.
You cannot find the vehicle you were looking for ?
Make a personalised search request. We will contact you when it becomes available.
Contact us
A propos de la TOYOTA Auris
Cette berline qui a tout pour plaire ! Très coquette cette berline de caractère vous permettra de vous balader en famille ou entre amis ! Les deux mots pour décrire cette Auris sont : raffinement et prestance. Elle est dotée d'un design audacieux et de lignes harmonieuses : en la regardant de plus près, elle nous fait penser à une voiture du futur ! Élégante à l'intérieur comme à l'extérieur, elle offre un habitacle sophistiqué et épuré. Ni trop, ni pas assez, tout y est harmonieux. Un écran tactile avec Bluetooth, des sièges avant chauffants, et une parure gris anthracite qui habille les matériaux, de quoi lui donner un look jeune et moderne ! Un toit panoramique, un porte vélo, un porte ski, un écran DVD ? Des accessoires que vous pourrez avoir à bord de la Toyota Auris, il suffit de choisir. Cette berline vous offre les derniers équipements à la mode : lecture des panneaux de signalisation, et caméra de recul, pour une sécurité optimale. Plus hybride que jamais, vous apprécierez…son silence !
Vous recherchez une TOYOTA Auris occasion ?
Dans l'ensemble des concessions du réseau CAR Avenue, 2 voitures TOYOTA Auris occasion sont vendues préparées et révisées par les techniciens de nos garages. Nos garages proposent également des garanties dont la durée et les conditions peuvent varier selon les établissements.
La sélection TOYOTA Auris occasion de CAR Avenue dans votre ville