HONDA Civic occasion
used HONDA Civic : 3 voitures on sale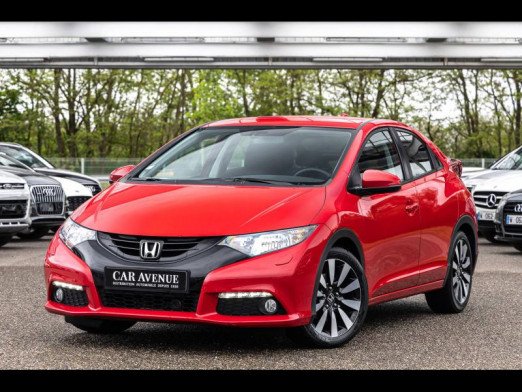 59,726 km

2015

Essence

Manuelle
67600 SÉLESTAT - FR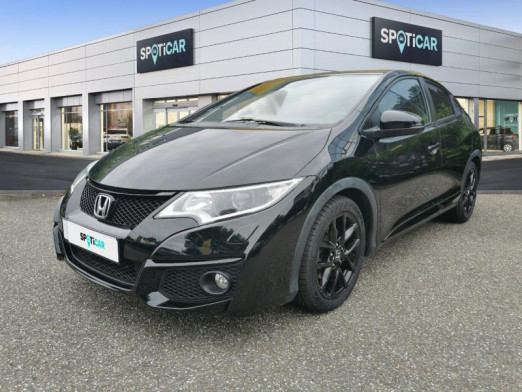 61,332 km

2015

Essence

Manuelle
67100 STRASBOURG - FR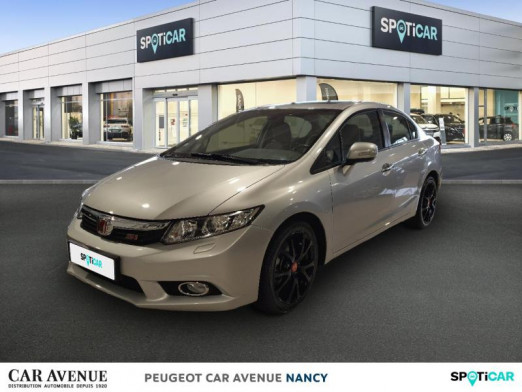 54,255 km

2012

Essence

Manuelle
54520 LAXOU - FR
A loan commits you and must be repaid. Check your payment capabilities before you commit.
You cannot find the vehicle you were looking for ?
Make a personalised search request. We will contact you when it becomes available.
Contact us
A propos de la HONDA Civic
La berline des petites familles Sportive et berline à la fois, elle se décline en 7 versions ! Avec la Civic vous ne passerez pas inaperçu, tous les regards seront braqués sur vous. Vous ne serez pas déçu de cette voiture, agressive sur les routes, élégante en ville, elle saura vous satisfaire dans n'importe quelle circonstance. Avec son look sportif, notre Civic offre un intérieur spacieux pour 5 personnes. L'ambiance est très épurée et ne correspond pas à une berline familiale ! À son bord vous disposerez d'un volant en cuir, d'un écran tactile avec les différentes applications de votre téléphone (appels, messages, musique, Facebook…), d'un chargeur sans fil (posez votre téléphone à l'endroit indiqué et il se rechargera tout seul !) et une possibilité d'accrocher au dos des sièges avants des tablettes pour divertir les petits comme les plus grands ! Avec ses 182 chevaux vous pourrez vous amuser. Enfin le coffre de 478 litres accueille facilement 4 valises.
Vous recherchez une HONDA Civic occasion ?
Dans l'ensemble des concessions du réseau CAR Avenue, 3 voitures HONDA Civic occasion sont vendues préparées et révisées par les techniciens de nos garages. Nos garages proposent également des garanties dont la durée et les conditions peuvent varier selon les établissements.
La sélection HONDA Civic occasion de CAR Avenue dans votre ville